Key Staff
Leadership Team
Mr J Myhill-Johnson - Headteacher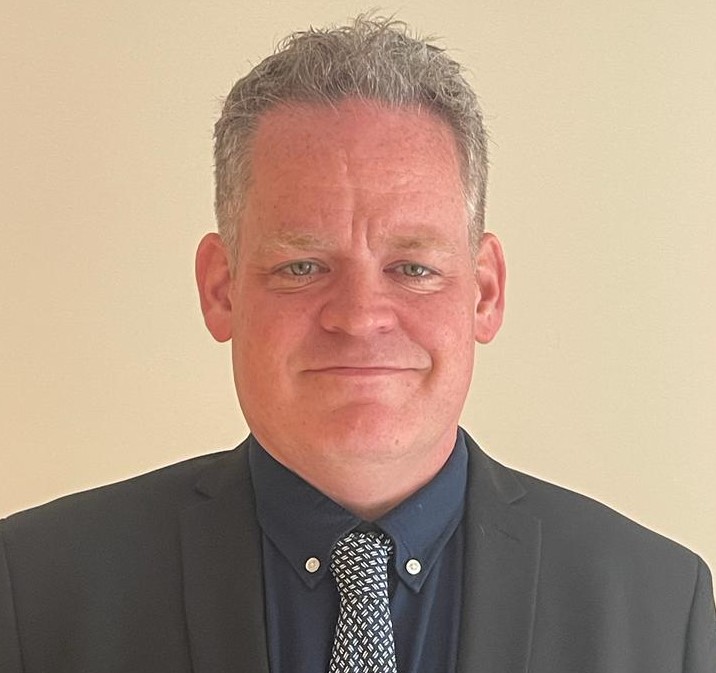 Mr T Duce - Deputy Headteacher
Mrs E Cresswell - Deputy Headteacher
Mrs R Gibbons - Assistant Headteacher

Miss C Wilkinson - Assistant Headteacher/SENCO

Mrs A Stevens - Assistant Headteacher
Mrs R Bennett - Assistant Headteacher
Miss E Green - Assistant Headteacher

Ms J Cartwright - Assistant Headteacher

Mr D Poulson - Assistant Headteacher

Mr M Eyre - Senior Leader

Careers Advisor
Miss T Gallagher
Heads of Faculty
Each subject within the academy is run by a Head of Faculty. The Head of Faculty carefully plans work with ther team to plan a curriculum that gives you a breadth of knowledge and skills to support you in becoming a successful citizen of the future.
You may see these staff coming in and out of your classrooms, reviewing the quality of education within their subjects.
Mr M Eyre - Head of Maths

Mrs M Hunton - Head of Languages
Mrs A Graves - Interim Head of Science
Mrs C Reynolds - Head of Vocational Strand 1

Miss E Green - Head of Music/Arts

Mrs A Pieniak - Head of PE
Mrs S Meredith - Head of Humanities
Mrs E Ladds-White - Head of Vocational Strand 2

Pastoral Team
The Pastoral Team are here to support you and your wellbeing. This great team of staff are here to support you throughout your time within the academy.
They will work with you, listen to you, and will not be afraid to tell you when you are making poor choices. Got any problems at school? Talk to the team and they will help you out.
Mrs C Thornalley - Head of Year
Miss C Wilkinson - Assistant Headteacher/SENCO

Mrs A Brown - Deputy SENCO
Mr D Hallam - Pastoral Lead

Miss K McCrainor - Head of Year

Miss T Sargeant - Head of Year

Mr L Epton - Head of Year
Mrs R Cridland - Head of Year
Mr R Young - Assistant Head of Year
Mrs A Crowley - Assistant Head of Year
Mrs V Howard - Assistant Head of Year
Ms C Eastaugh - DSL