Visons And Values
Welcome to Haven High Academy
We are committed to providing every student attending our academy with a high-quality education and life-changing opportunities.
We are unashamedly ambitious for our school and students, and we make no apology for this. At Haven High Academy we command the highest expectations of students and staff.
We expect our students to work hard in order to fulfil and exceed their academic potential - and to pursue their talents and passions. We do this through offering a broad, knowledge-rich curriculum, and a caring, supportive learning environment.
It is our mission to educate and inspire our students today in order to help them achieve their dreams of tomorrow. We want our students to have aspiration, ambition, courage, and respect, and accept no excuses.
Mr J Myhill-Johnson, Headteacher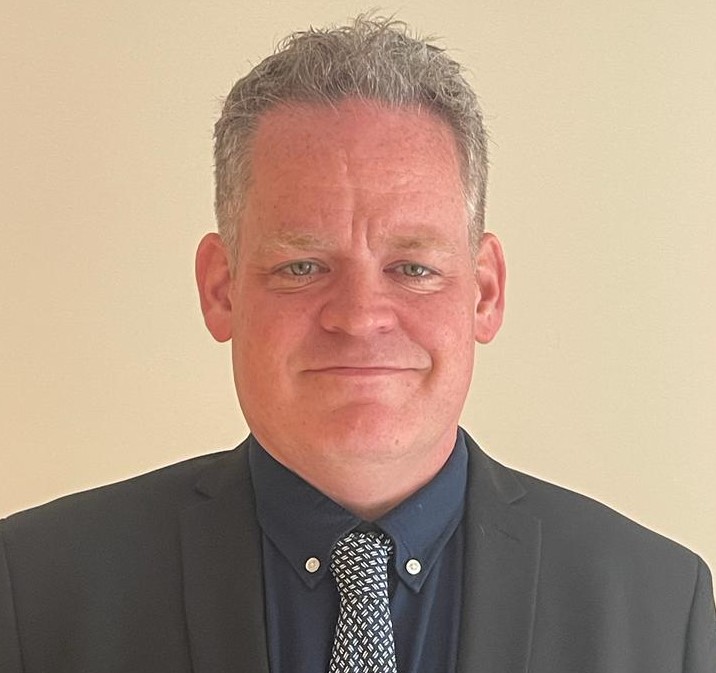 Academy Vision
To provide a quality education for all students to enable them to reach their true potential in a safe and supported environment. We ensure that all pupils have the opportunity to learn and succeed within a broad, balanced and ambitious curriculum that focuses on the knowledge necessary to broaden their horizons. The knowledge and understanding developed, along with the qualifications they achieve, will lay the foundations for lifelong learning and enable them to be successful citizens of the future.
Ethos and Values
Haven High Academy is proud to be an academy with a culture of high expectations which are embedded in a strong sense of value and family. We are not an academy based around individual rules and regulations but rather one of mutual respect, care and the values of PRIDE. We created these values of progress, resilience, integrity, disciplined and excellence and everything that we do is supported by that simple but immensely powerful mnemonic.
Students and staff understand and support the spirit of the academy, as a result, our diverse family live in harmony together and all stakeholders are focused on the most important aspect of a "world-class education". We all understand the competitive nature of the working world and endeavour to provide the skills, knowledge and understanding to our students to enable them to be "successful citizens of the future".
We recognise the importance of developing the "whole child" and have created a culturally rich curriculum which supports students in both their academic and co-curricular pathways. We are committed and determined to provide an outstanding quality of education for the students of Boston. Our approach to character education is unique often leading to the development of life skills which are no longer considered by all to be part of mainstream education, but we know they are vital.
We strive to deliver complex ideas and strategies in a way that is accessible to everyone and ensure the safe and efficient operation of our academy. Our culture is based around the principle of "continuous improvement" and to that end, the students have a key voice in determining the future direction of the school.
About The Voyage Education Partnership

The Voyage Education Partnership is committed to working with others to raise achievement for all. Every academy within the trust places great emphasis on providing a caring environment where each young person is supported in their personal development, meeting all of their needs, as well as ensuring that each and every child and young person reaches and often exceeds their academic potential.
Our Mission
To create centres of excellence within and for the community which raises the aspirations and achievement of all stakeholders – a trust which provides care, support, guidance, challenge and empowerment for all.
Our Aims
Our Trust aims for all of its academies to become outstanding centres of learning.

Our Trust aims to promote values that last a lifetime, developing a sense of ambition and self-esteem in every individual

Our Trust aims to improve the outcomes and life chances for all the young people in its schools and academies

Through working in partnership our Trust aims to contribute significantly to the communities it serves
Find out more about Voyage Education Partnership: Click Here